Taking the Gospel to the hearts of Argentina!
Argentina Florencio Varela, Buenos Aires.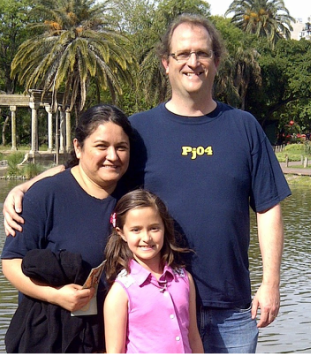 Tim Figgins is our resident foreign missionary, living and working in Argentina since 2001.
He currently works out of the Varela Center congregation, but as both Varela and Aguaray have Argentine pastors, his role is more and more that of a support person and resource.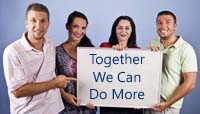 With your help we can continue to share Christ with the people in Argentina. We depend on groups and people like you to make donations.
Click here to make a donation
.